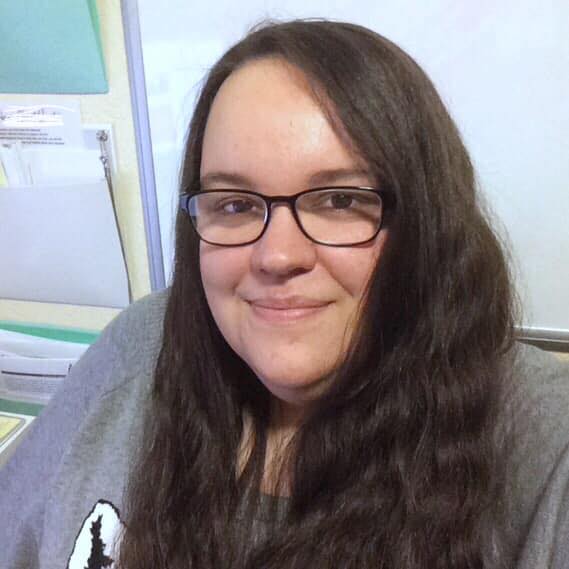 Amanda R Parr, MBA
Don't be a Nerd; Hire one.
Your business is too important to waste your precious time and resources trying to figure everything out on your own while you scramble to piece together something that "sort of" does what you need.
Together we can build a strategy tailored to your exact needs to help you knock out the challenges standing in your way and get your business back on track without stressing yourself out and wasting hundreds of hours of your valuable time.
Business Strategy Power Hour
Turn vague goals into an actionable strategy for your business by nailing down your plan for upcoming offers and marketing — in this laser-focused 60 minute zoom call, we'll work together to clarify your goals, then try to set quarterly and/or monthly milestones and identify the tasks you might focus on to achieve them.
When you're hesitant to brag and David's simply not having it:
"Amanda was extremely helpful in helping me boost the success of my web development business… I highly recommend her!"
"Not only is she a great conversationalist and comes across as the 'real deal' through and through, but she gave me solid advice on helping my business grow."
"Amanda was a pleasure to work with… She is knowledgeable and knows how to share that knowledge."