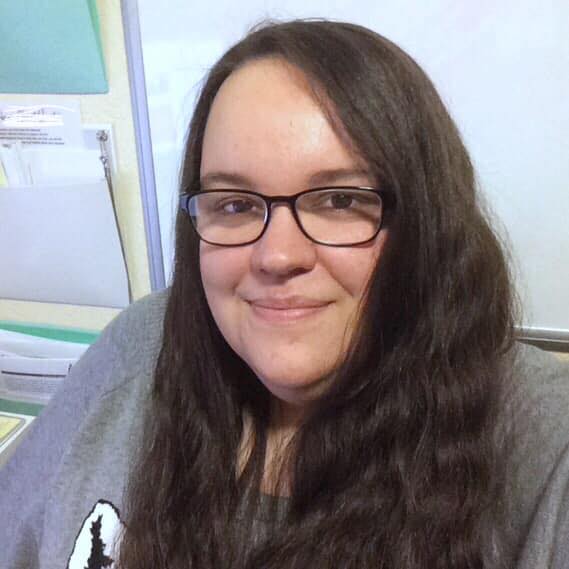 Amanda R Parr, MBA
From Chaos to Clarity: Tailored Strategies to Unlock Your Business Potential and Turn Problems into Power Moves
Is your business facing complex challenges, leaving you overwhelmed and wasting valuable time? Are you tired of navigating the winding path of entrepreneurship on your own? Imagine having a trusted partner by your side, helping you conquer the challenges of your unique business journey.
That's where I come in.
I specialize in crafting tailored strategies, mentoring, and support to help you achieve your goals, create systems that make your life easier, and serve your clients at a higher level. Together, we'll knock out those roadblocks and get your business back on track, all while allowing you to focus on what you do best.
Business Strategy Power Hour
Turn vague goals into an actionable strategy for your business. This impactful laser-focused 60-minute one-on-one session is designed to bring immediate clarity and direction to your business. We'll work together to clarify your goals, pinpoint actionable steps, set achievable milestones, and clarify your path forward.
When you're hesitant to brag and David's simply not having it:
"Amanda was extremely helpful in helping me boost the success of my web development business… I highly recommend her!"
"Not only is she a great conversationalist and comes across as the 'real deal' through and through, but she gave me solid advice on helping my business grow."
"Amanda was a pleasure to work with… She is knowledgeable and knows how to share that knowledge."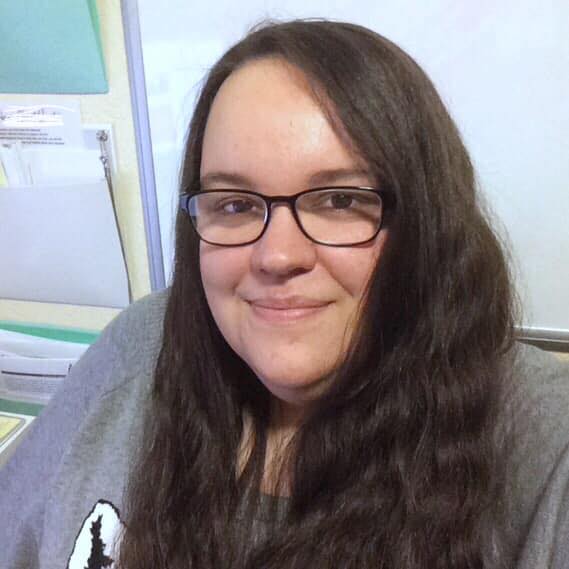 Amanda R Parr, MBA
Business Consultant
From Chaos to Clarity: Tailored Strategies to Unlock Your Business Potential and Turn Problems into Power Moves
Amanda is your catalyst for business success. With over a decade of experience in the online entrepreneur space, she brings a wealth of knowledge in marketing optimization, business management, and sales funnels.
Holding an MBA in Information Systems Management, Amanda combines her tech-savvy skills with a mentorship approach to empower your business for long-term success, making your journey smoother. Her diverse skill set and passion for helping clients create efficient systems and strategies set her apart.
Let's face it, your time is precious, and you don't want to spend it reinventing the wheel. Amanda helps you cut through the noise and craft a strategy that's tailor-made for you, eliminating the need for pulling your hair out or wasting countless hours.
Amanda's mission is to help entrepreneurs 'work smarter, not harder' by creating systems and strategies that simplify their lives, allowing them to serve their clients better and achieve more with less effort.
Leverage Amanda's expertise to tackle those challenges and take your business to the next level.